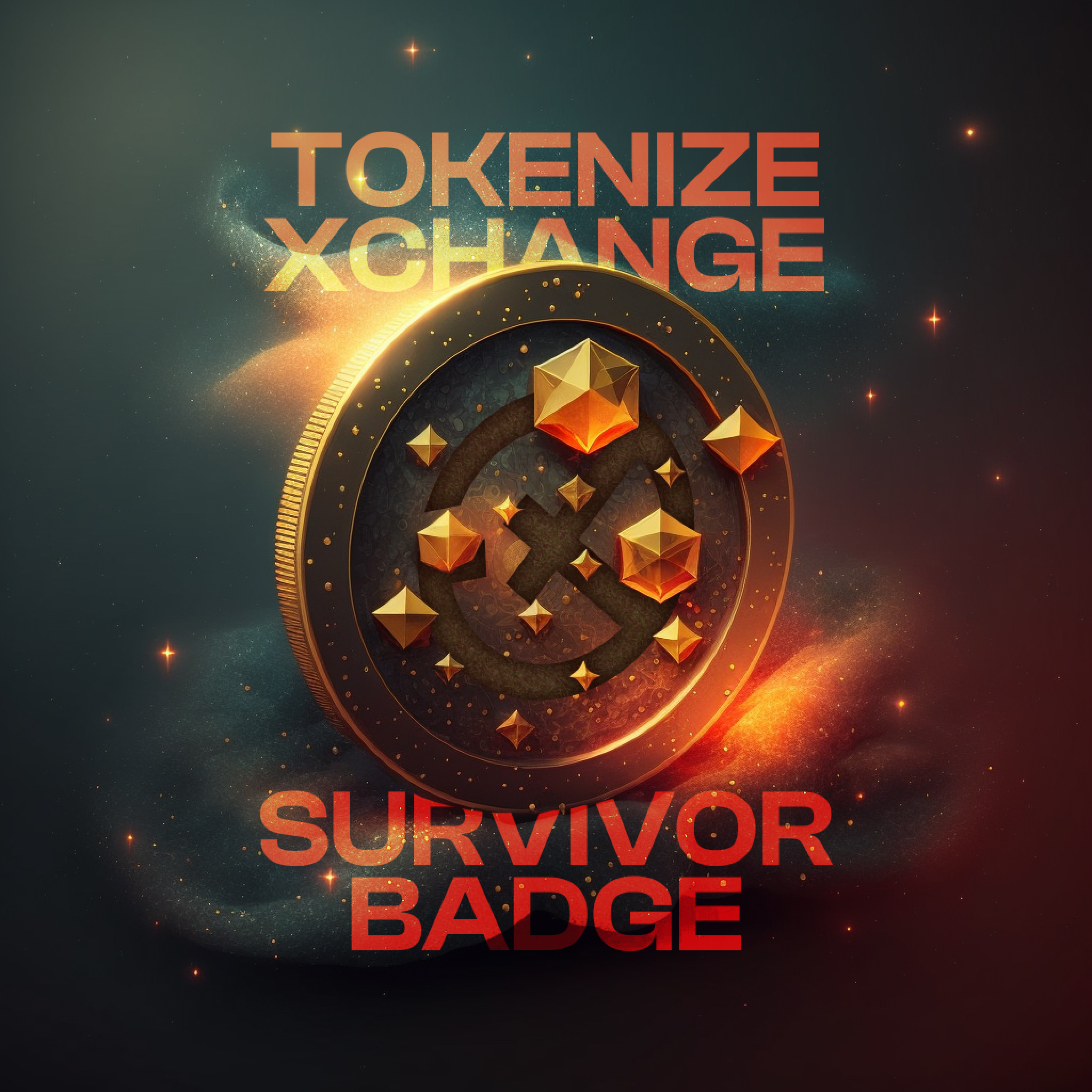 1

Snapshot STARTS

Feb 13, 2023 12:00:00 SGT

2

Snapshot ENDS

Feb 13, 2023 12:15:00 SGT

3

WHITELIST REGISTRATION

Feb 13, 2023 12:30:00 SGT

4

AIRDROP

Feb 13, 2023 12:45:00 SGT
Instructions
1

Have at least 100 TKX -and- SGD 10,000 worth of asset in your account before Snapshot starts.

2

Maintain the balance until Snapshot ends to be eligible for Whitelist registration.

3

When Whitelist registration starts, quickly claim your slot by entering your MetaMask wallet address.

4

Upon Airdrop time, you will receive the NFT in your provided wallet address.
Please note that only the 2 first whitelisted users shall get the airdrop. Don't miss out!
Drop Details
The Tokenize Survivor Badge 2023 collection is an exclusive collection of NFTs airdropped to Tokenize users who have a minimum of 100 TKX -and- SGD 10,000 worth of asset in their Tokenize account by Feb 13, 2023 12:00:00 SGT.
This collection features unique digital badges that not only symbolize the wearer's status as a survivor in the volatile world of cryptocurrency, but also provide access to exclusive events when Bitcoin reaches the milestone price of USD 70,000.
The Tokenize Survivor Badge 2023 is more than just a memorabilia to show that you have navigated the challenges of the 2022/2023 crypto bear market. It is a symbol of your dedication to the cryptocurrency community and a testament to your resilience in the face of market fluctuations.
Don't miss out on this opportunity to own a piece of cryptocurrency history on the blockchain and gain access to private events. Follow the above instructions to get your Tokenize Survivor Badge before the deadline on 13 February 2023.